HOW WE CAN BEST HELP AS YOUR
ARIZONA CAR ACCIDENT LAWYER

We will explain what you should do about your accident and injuries.

We will help you locate doctors to treat your vehicle injuries.

We will assist you with the damage to your vehicle.

We will investigate your accident to prove the other party was at fault.

We fight to help you get the largest money award possible.

We will save you money on your medical expenses.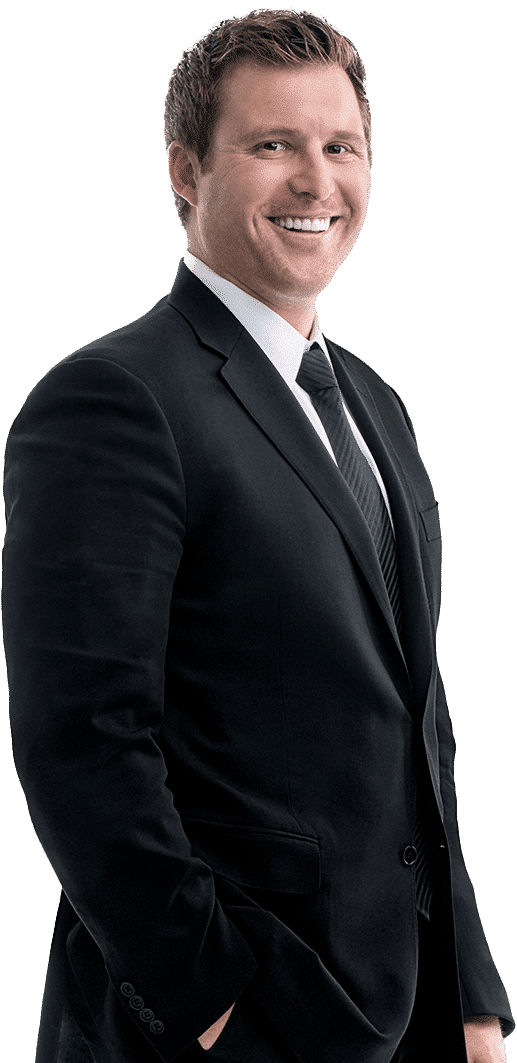 An Accident Lawyer's Best
Tips For Helping Your Case
HAVE A FREE DISCUSSION WITH AN ATTORNEY
ABOUT YOUR INJURIES AND CASE
WHY WARNOCK MACKINLAY LAW?


99%+ Success Rate for our clients


Many Doctors Postpone Payment Until After Case Resolution

Assistance With
Damaged Vehicle Claims

Reduced Medical Bills Through Our Negotiation Efforts
When you choose to work with an Arizona car accident lawyer from our firm, you don't have to pay attorney fees unless we win. Most importantly, we always see you as a person, never a number or dollar sign. We do our best to fight for your rights through and through. Choose the firm who caters to you.
Over $500,000,000.00 Recovered For Our Clients
Common Car Accident Injury Questions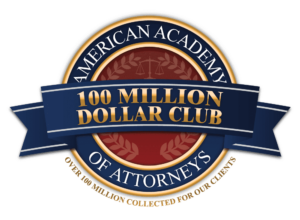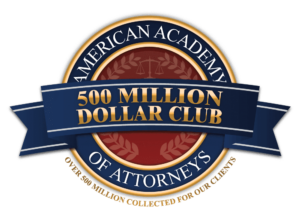 WARNOCK MACKINLAY GOOGLE REVIEWS