Injured in a car accident?
We Can Help you Get
The Payment You Deserve
Contact an Arizona car accident attorney today to discuss your legal options.
HOW Warnock Mackinlay Law CAN HELP
AS YOUR ARIZONA CAR ACCIDENT ATTORNEYS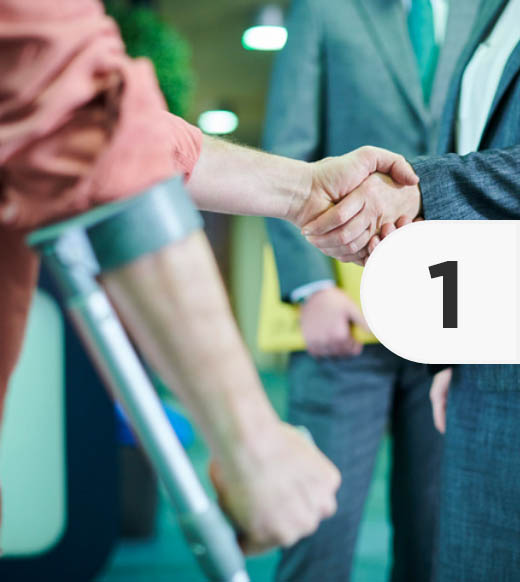 We CAN EXPLAIN WHAT TO DO ABOUT YOUR ACCIDENT AND INJuriES.
You probably have a lot of questions about how to best handle your case. We will talk about your case in detail with you so that you can get answers. You might be entitled to many different types of compensation because of your injuries and losses and we will explore all of those possibilities with you.
We will also start immediately with talking to both your insurance company and the insurance company of the at-fault driver. This helps us to make sure that you are not taken advantage of and helps us to set the tone for the most favorable outcome.
We will help you find doctors and specialists who can treat your injuries.
We work closely and have relationships with many doctors and specialists for all types of accident cases and injuries. If you don't have medical insurance, that's ok! We know doctors who are willing to wait to get paid until your case resolves. This allows you to get the proper, high-level treatment and care you need without worrying how you are going to pay for it.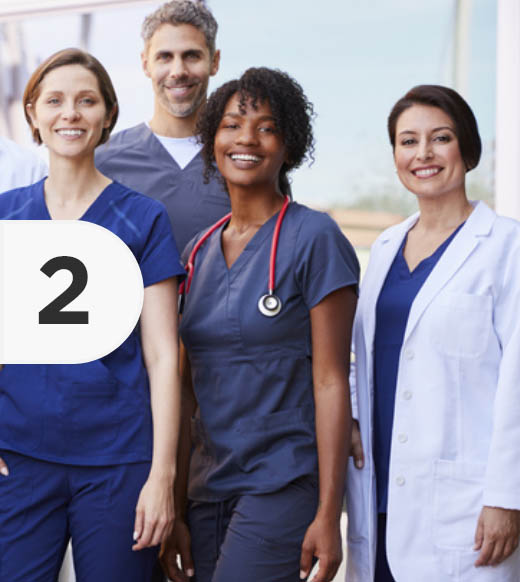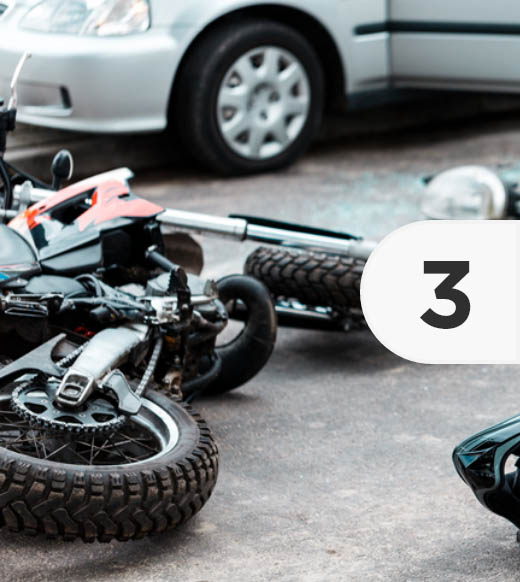 We will help you recover the losses from your damaged vehicle.
If your vehicle was damaged or even destroyed when you had your accident, we will help and in most instances will do it free of charge. While most attorneys won't help with this, we believe that by assisting with this aspect, it allows you to focus on your recovery.
If your vehicle has diminished value because of the accident, we will advise you on the next steps. We will explain all of the different types of compensation available to you in that situation and will handle the claims on your behalf.
We will thoroughly investigate your accident to prove the other party was at fault.
Warnock MacKinlay Law is one of the very few firms in Arizona that has on-staff investigators. To us, it's hard to believe that any firm wouldn't because of their effectiveness. Doing a thorough investigation early on is critically important. Our team of investigators will talk to witnesses, take pictures of the vehicles and at the scene, speak with the investigating officers, get police reports and 911 tapes, and do all other investigative work that is needed for your case.
While many law firms don't want the expense of doing this type of investigation, we have seen it time and time again produce more successful outcomes monetarily. Our 99% success rate is proof that it works.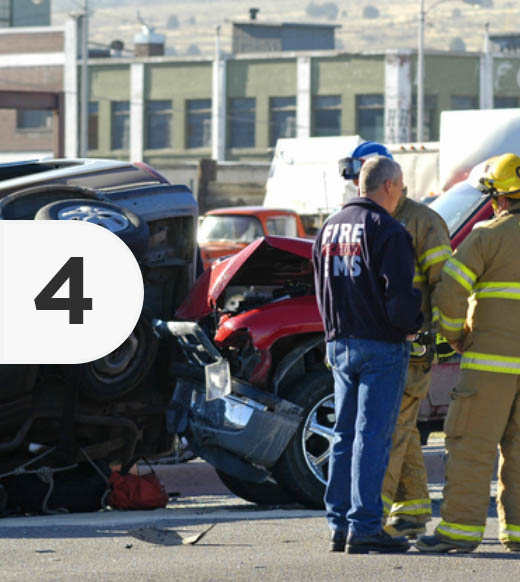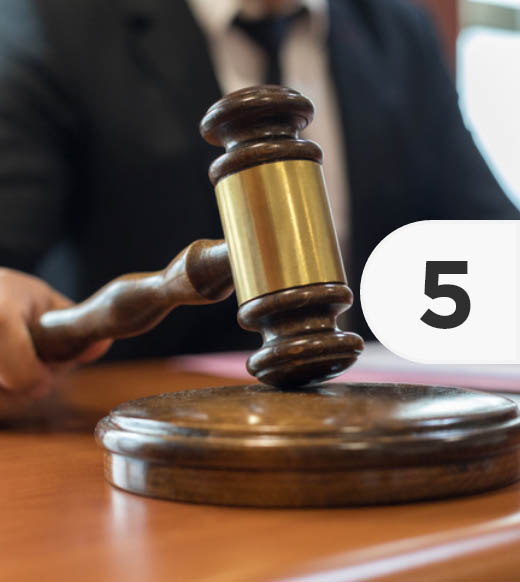 We will fight to make sure you get the largest money award possible.
Each Arizona car accident attorney at Warnock MacKinlay Law is very experienced at negotiation and also in court, trials, arbitration and/or mediation proceedings. We won't settle your case for an unfavorable amount, we will fight for the absolute best outcome. When accident victims hire a qualified attorney, they receive an average settlement that is 370% more. We have seen this in practice.
Our lawyers are trained and frankly, are great at the skill of negotiation. They can get results that 'general practice' attorneys can not. Warnock MacKinlay Law has a great understanding of what cases are worth and will make sure that you get your fair due.
We will help you save money on your medical expenses, to keep more in your pocket.
If you receive care from a medical provider or assistance from a health insurer, that company will have what is called a lien against your accident claim. That means that the provider will be entitled to reimbursement for the services they render on your behalf.
To help you keep more from your settlement, we will negotiate with all health providers to reduce your overall medical expenses.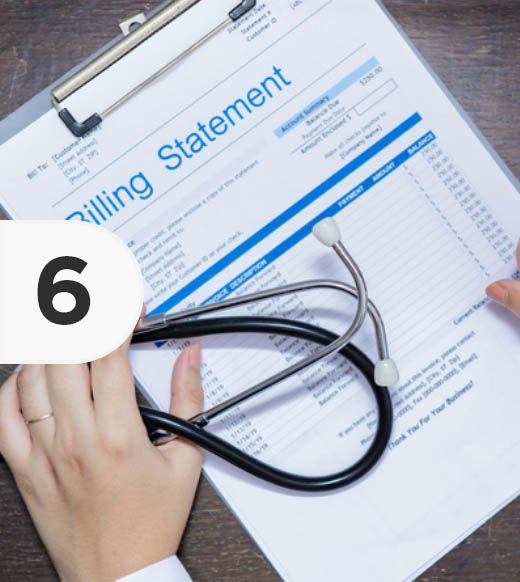 Why Hire Warnock MacKinlay Law?
To Get the money you deserve
When you choose Warnock MacKinlay Law as your personal injury lawyers, we will make sure you get the best possible result. We will negotiate and work on your behalf until the case has resolved and you have collected the biggest possible settlement or outcome.
Types of Compensation You Could Recover
When you choose to work with an Arizona car accident lawyer from our firm, you don't have to pay attorney fees unless we win. Most importantly, we always see you as a person, never a number or dollar sign. We do our best to fight for your rights through and through. Choose the firm who caters to you.
Over $500,000,000.00 Recovered For Our Clients
Common Car Accident Injury Questions
To get the most favorable outcome, yes. Insurance companies have teams of lawyers and adjusters representing the person who caused your accident and they try to do everything they can to reduce the value of your claim. For the most part, facing such a team of skilled professionals without having your own legal representation is unwise. It is possible to pursue your claim alone, but you will literally be at the insurance company's mercy as they have the experience to trick you into a less-favorable outcome.
Almost always, the insurance company will make you only a small offer or may actually deny your claim altogether. Unless you are well-trained in the law and understand your legal rights, it will be very difficult to combat the insurance company all on your own and know which avenues you should pursue.
Each attorney at Warnock MacKinlay Law is a well-trained, skilled car accident attorney for Arizona and New Mexico. We know the law in these states and have negotiated against insurance companies many times successfully.
IMMEDIATELY, in almost all cases. Hiring experienced car accident attorneys, like those at Warnock MacKinlay Law, is vital if you are injured in an accident. Unfortunately, we see so many victims attempt to represent themselves and generally fail miserably for a number of reasons. Studies have shown that a claimant who is represented by legal counsel "nets" (after medical bills and attorney fees) in excess of 300% more money than those who handle their own claim. The only thing more important than hiring a qualified lawyer after a car accident is seeking medical attention, and the lawyers at Warnock MacKinlay Law can help you with a good, competent accident doctor.
In most cases, the answer is "No". The insurance company does not work for you – they work for the individual who caused your accident. Oftentimes, even before you obtain medical attention and assess the extent of your injuries, you may be contacted by a claims adjuster who will make you a ridiculous, low-ball offer and try to get you to sign paperwork that will waive future rights and compensation. This often makes it so you can't get additional treatment that is covered in the future.
Many people accept these types of offers and sign a release, only to find out further complications "down the road". This ends in a terrible situation. In most states, including Arizona and New Mexico, releases such as these can be worded in a way to make it almost impossible to ever seek any further compensation after you sign, even if you find your injuries are much worse than you ever anticipated. You shouldn't agree without first consulting a good Arizona auto accident attorney.
No, you do not. We make it easy to afford an attorney if you have been injured in an automobile accident. We do not charge any attorney fees unless and until we are successful in recovering money for you. Even if there are costs involved, such as investigation, medical records, medical reports, deposition fees and the like, we will advance those monies for you until your case is resolved. We will also refer you to doctors who will not demand payment until the case is resolved. We believe that our clients have better outcomes during their recovery if we can help remove this burden during the process.
The total amount of compensation you will recover depends on a variety of issues, the most important of which is the nature of your injuries caused by the accident and the comprehensive medical treatment you receive for those injuries.  Our attorneys at Warnock MacKinlay Law will seek reimbursement for any or all of the following that apply to your case, injuries, and losses:
Medical expenses
Lost income
Lost earning capacity
Pain and suffering
Loss of enjoyment of life
Loss of love and support
Mental and emotional distress
Disfigurement and scarring
Permanent impairment and disability
Property damage
"I could not be happier with the care my case was handled. The settlement I received was far above anything I ever expected. Nate was truly amazing! He made me feel comfortable during a very stressful time by clearly outlining the process and maintaining the perfect level of communication. Thank you!"
"I would definitely refer Nate to friends or family if they are ever injured in an accident. Nate was always available and returned my phone calls quickly. He and his staff kept me up to date and answered all my questions. Nate showed me and my family true compassion. Thank you!"
"Nate handled my case in the most professional manner possible. He could not have been more thorough. His staff completed their interviews and research in a very accommodating manner, and telephone and email response time was fantastic. I would absolutely recommend Nate to anyone who has been injured in an accident."
I cannot express how amazing this law firm is. When no one else would take my case, Nate took a chance and represented me in my claim. Both him and his paralegal, Lorraine, were so helpful through the whole process and made what originally was a gruesome experience much more manageable.
Had an amazing experience with this firm. Always kept up to date with the status of the case. The entire staff was professional and responsive. Richard and Vanessa I worked with the most as we came close to an offer. Rick was honest about what he felt he could get and he advised me completely of options and what could or couldn't happen. I really felt someone was on my side which is a great feeling.
No Fee Unless
We Win Your Case
99%+ Success Rate For Our Clients!
Our Phoenix Arizona personal injury attorneys at Warnock McKinlay have already helped clients recover almost a billion dollars for injury and wrongful death claims. We are an aggressive law firm who helps injured victims get the results they deserve. Your initial case evaluation is free and you don't have to pay a dime in attorney's fees unless we recover money for you first.