INJURED IN A MOTORCYCLE ACCIDENT?
We can help you get the payment you deserve
AS YOUR ARIZONA MOTORCYCLE ACCIDENT ATTORNEYs
HAVE A FREE DISCUSSION WITH AN ATTORNEY
ABOUT YOUR INJURIES AND CASE
WHY WARNOCK MACKINLAY LAW?
When you choose to work with one of our motorcycle accident attorneys, you don't have to pay attorney fees unless we win. As a team, our incentives are aligned and we will do everything in our power to get you as much compensation as possible.
Nathaniel Preson
Managing Partner, Nate Preston, has profound knowledge of accident law. He has successfully resolved numerous cases for injured victims in excess of $1,000,000.00 each.
Jay MacKinlay
Jay has more than 23 years of experience handling hundreds of personal injury cases in court proceedings, including multi-million dollar resolutions.
Eric Robinson
Eric has practiced law in Arizona for a full decade. He has litigated hundreds of cases and has focused much of his attention on helping injured victims within the Hispanic community.
Richard Lundin
Rick focuses his practice in representing individuals injured in automobile and personal injury accidents in both state and federal courts.
Quinton Riches
Quinton, a UCLA law school graduate, helps injured clients recover millions of dollars each year.
Anthony Ramirez
Anthony's background as a police officer, an insurance claims adjuster and a private investigator gives him great insight and experience in handling personal injury claims.
Rayven Garcia
Rayven holds a degree in criminology and criminal justice, providing a great background for her focus in personal injury law.
Melanie Spilo
Melanie has successfully aided injured clients in recovering large resolutions and has assisted family law clients reduce expensive divorce costs and stress.
Over $500,000,000.00 Recovered For Our Clients
Common Motorcycle Accident Injury Questions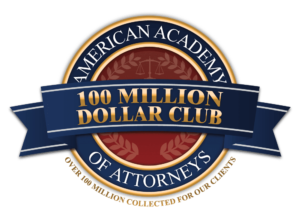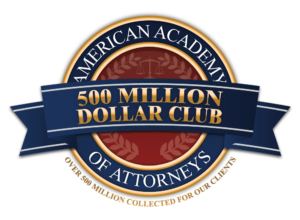 WARNOCK MACKINLAY GOOGLE REVIEWS
ARIZONA MOTORCYCLE ACCIDENT & INJURY LAWYERS AS RECOGNIZED BY
ARIZONA CAR ACCIDENT LAWYERS AS RECOGNIZED BY